Empress Tea Kombucha by Heal! Probiotics
*All Heal! Probiotics products should be kept refrigerated. Max. 3 hours in room temperature.
Empress Tea fits for a queen, king, empress or emperor. It is brewed with love with a rare, highly-prized Indonesian organic Bai Mudan (White Peony) tea, and easy on the palate with lingering sweet fragrant note. It also contains less caffeine and has more antioxidant power than other kombucha made with oolong, green or black tea.
Ingredients: Mineral Water, Kombucha Cultures, Indonesian Organic White Peony Tea, Natural Cane Sugar
Calorie 40, Sugar 4 grams per 175 ml before second fermentation, by which process reduces calorie and sugar content further and create fizz.
Packaged in 100% recyclable, reusable, returnable glass bottle.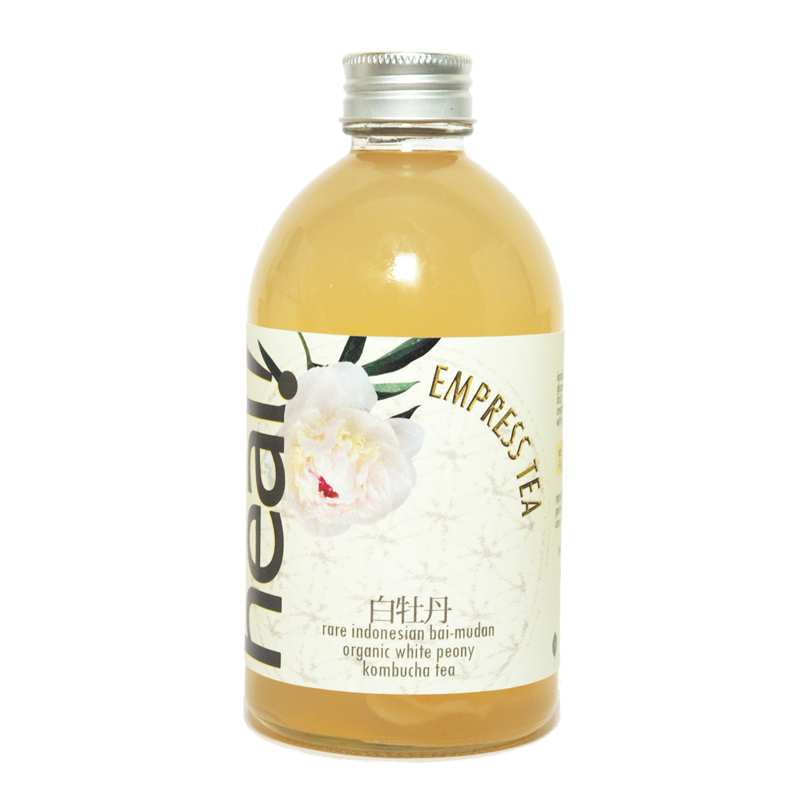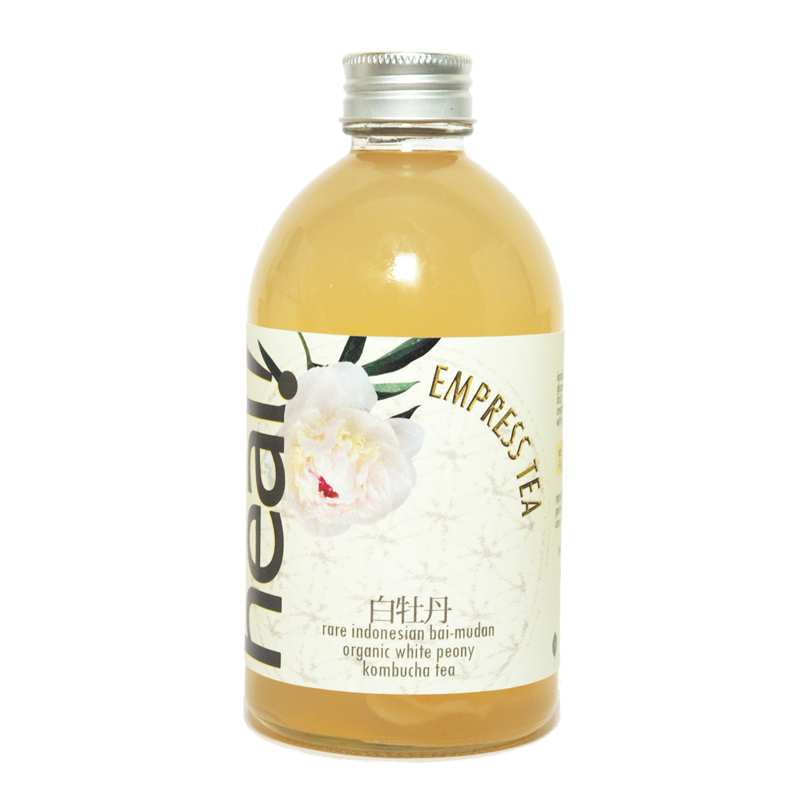 Top of page